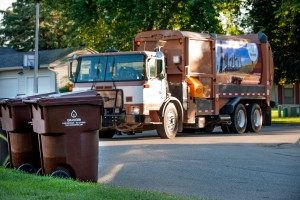 Welcome to Granger!
We're excited to begin providing service to you. To help make the transition smooth, we have a few things to share with you.
Explore the information below to learn more about your new service. Please note, all information on this page may not apply for those in communities which have contracted with Granger for services.
---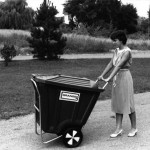 Our story began more than 50 years ago.
We remain engaged in the
communities we serve.
Read our blog for tips, news and other useful information.
Follow us on Facebook!