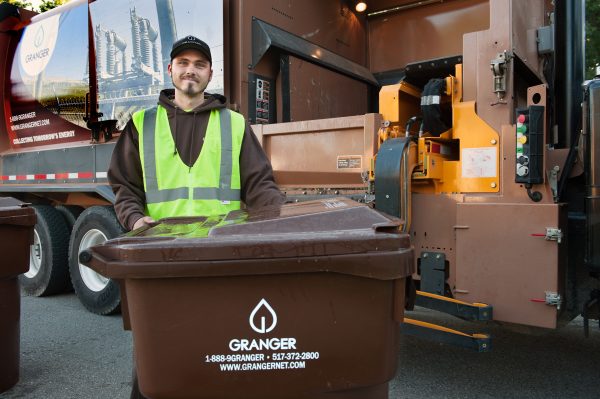 Welcome to Granger!
We're excited to begin providing service to you. To help make the transition smooth, we have a few things to share with you.
Explore the links below to learn more about who we are.
---
Invoices
Please mail to Granger, P.O. Box 22213, Lansing, MI 48909-2213 or call in your payment to 1-888-947-2643 on any unpaid invoices from Scooter's.
Autopay
Spend even less time thinking about your trash service when you use this convenient payment method! When you receive your first invoice from Granger, you will be given simple instructions for setting up autopay. If you are currently on autopay with Scooter's, you will need to set up a new autopay with Granger.
Paperless Billing
After you receive your first invoice from Granger, please click here to sign up to receive your invoices electronically. This convenient, environmentally friendly option is the best way to receive your invoices from Granger.
Download Residential New Customer Guide
Download Commercial New Customer Guide
Here are a some guidelines for setting out your trash:
You have a collection day, not a collection time. The timing of your pickup may vary due to many factors. Place trash at the street the night before your collection day.
Please bag all trash, even if you are using a cart.
Double bag loose waste like kitty litter, animal waste, sawdust, ashes, insulation and packing peanuts.
Place long items like broom handles, curtain rods, etc. on the ground beside the trash.
Please keep the weight of all bags to a maximum of 30 pounds and carts to a maximum of 200 pounds.
Containers
If you have a Scooter's trash container, keep using it! We'll replace them as needed due to wear and tear.
Granger observes the following holidays:
New Year's Day
Memorial Day
Independence Day
Labor Day
Thanksgiving Day
Christmas Day
For residential services, if the holiday falls on a weekday, services on and after the holiday will run one day behind for the remainder of the week. If the holiday falls on a weekend, there will be no delay to service.
For commercial collection, there will be no service on the holidays listed (when they fall on a weekday) and service will be made up at another time during the week.
Sign up here.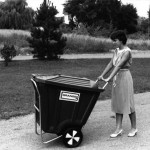 Our story began more than 50 years ago.
We remain engaged in the
communities we serve.
Read our blog for tips, news and other useful information.
Follow us on Facebook!