Granger in the Community
At Granger, community is the heart of our business. That's why it's so important to us to forge positive relationships with our neighbors, and to give back whenever possible to those who have supported us through the years.
Community Involvement
We take pride in our community participation. You'll see Granger trucks in local parades, meet our mascot Captain CurbySM at events, use our containers at community cleanup days and work side by side with our associates on committees.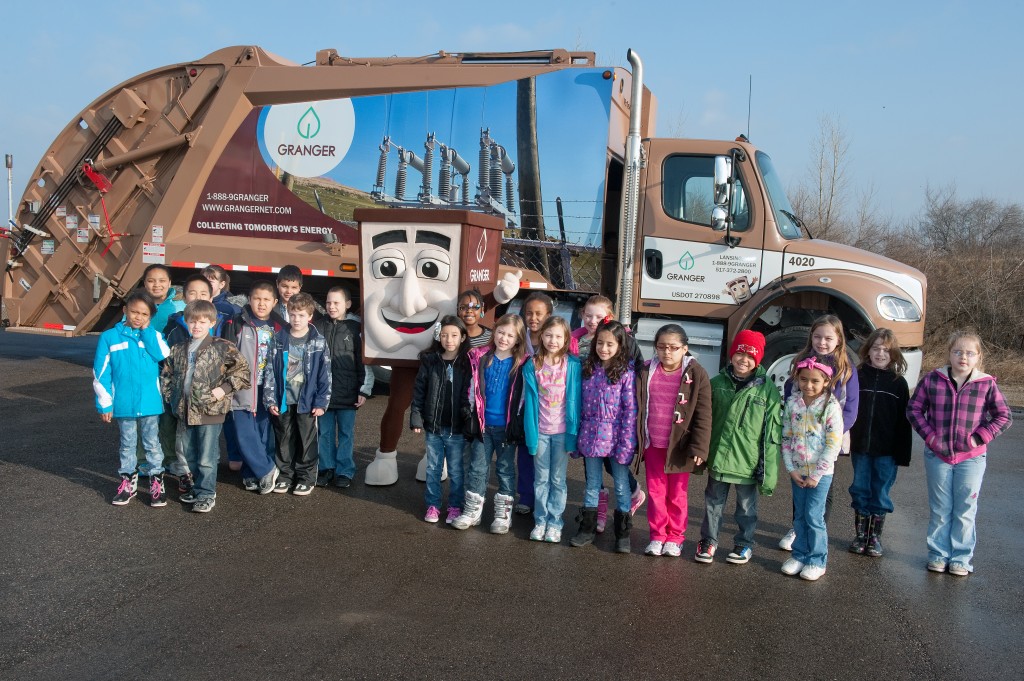 Education
Civic, professional and school groups are encouraged to tour our landfill and recycling facilities and our partner's renewable energy projects. We also provide presentations and other educational opportunities.
If you have questions about Granger's community activities, contact the community relations department.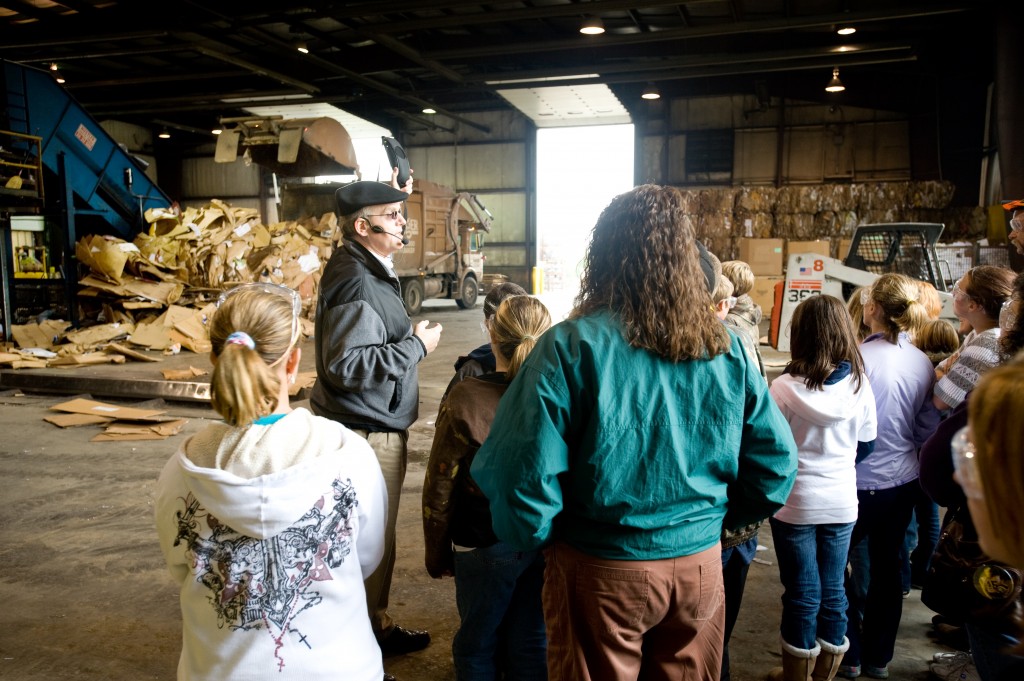 Giving
The Granger Corporate Giving Program focuses on in-kind donations. Examples of these in-kind contributions include service gift certificates for silent auctions and free or discounted trash service for events.
Granger provides trash and recycling event boxes free of charge as a community service. (An application must be submitted and the event will go through a screening process before boxes are provided.) Click here for details about event boxes.