About Granger
We're proud of our reputation for quality in the communities we serve. From our humble beginnings to the Granger of today, we've maintained our commitment to serving you, our customers large and small.
Who We Are
Our mission statement says it all: Granger is a Christian, family business, guided by the Golden Rule, which creates and manages sustainable environmental solutions.
What We Do
We provide waste hauling, disposal and recycling services to commercial, residential and industrial customers. Our commitment is to treat all people the way we wish to be treated.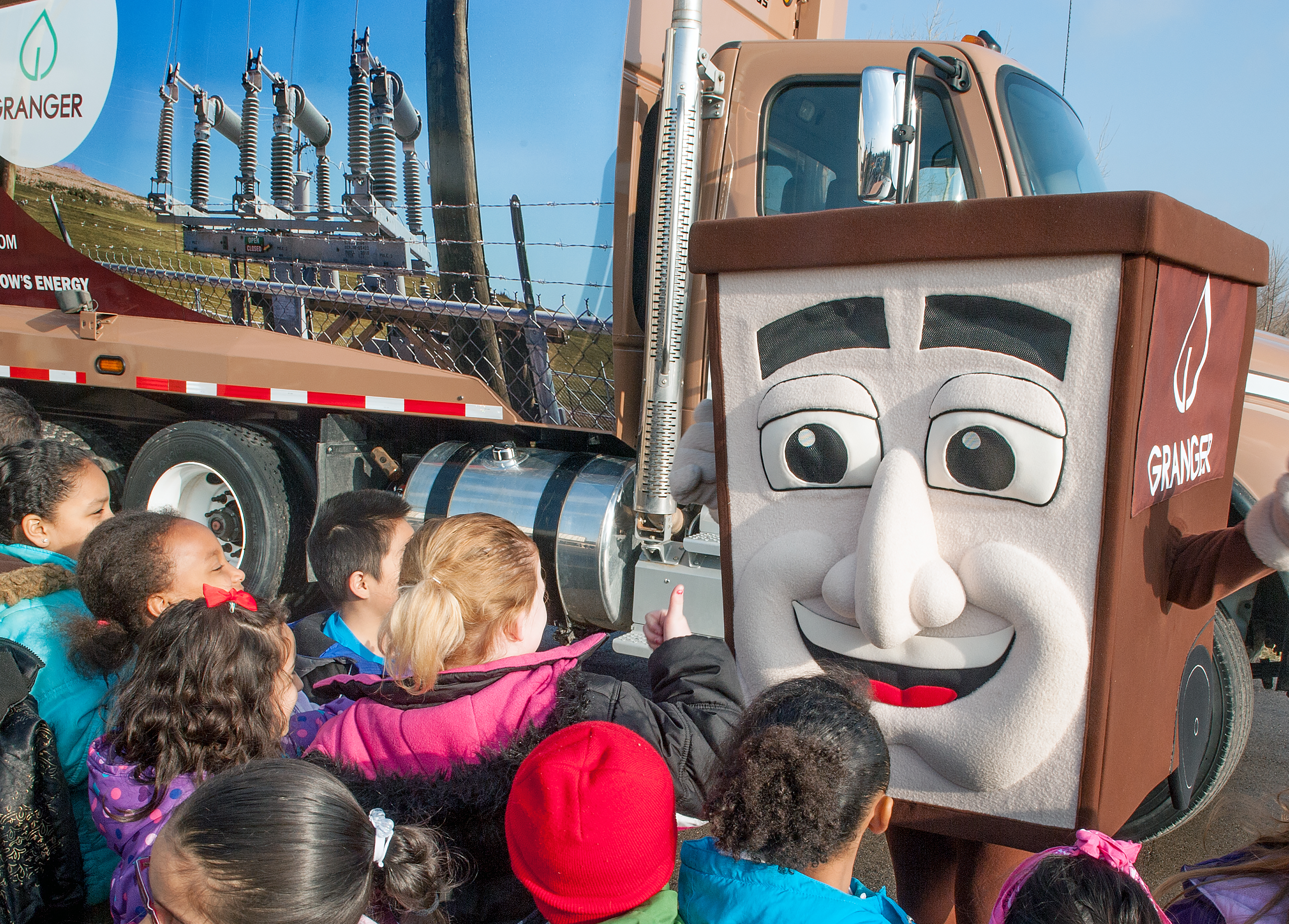 We remain active in the communities we serve through event participation, corporate giving and education.