FAMILY OWNED

SINCE 1966
Michigan's Most Trusted and Reliable Trash and Recycling Service Provider
A HISTORY OF SERVICE
From our humble beginnings to the Granger of today, we've maintained our commitment to serving you, our customers large and small.
Our mission statement says it all: Granger is a Christian, family business, guided by the Golden Rule, which creates and manages sustainable environmental solutions.
We continue to honor the legacy of service established by the previous generation by striving to live up to it each and every day.
Learn how three brothers started out with one truck and became the Granger of today.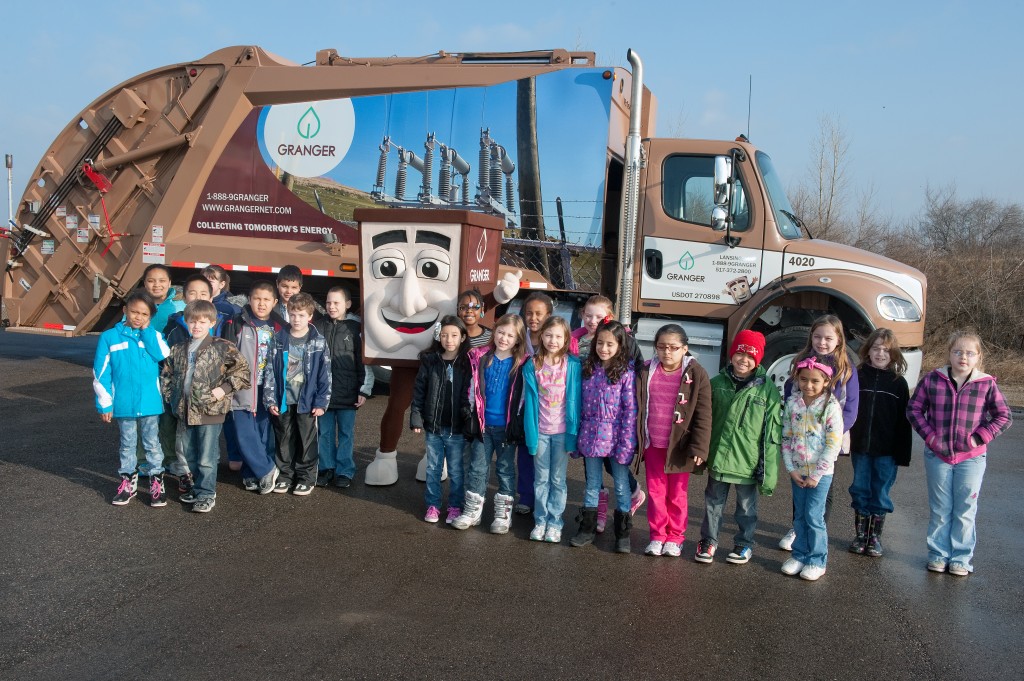 We remain active in the communities we serve through event participation, corporate giving and education.
Granger Waste Services is your source for a full range of waste collection services; recycling services; solid waste landfill services; and energy recycling services to commercial, industrial and residential customers.
Large Temporary
Containers
Granger offers two different types of containers, each available in multiple sizes, for temporary use.
Granger offers options for self-haul disposal in Alma, Jackson and Lansing, as well as a recycling drop-off in Lansing.
Keith Granger
President & Chief Executive Officer
Todd J. Granger
Chief Financial Officer
Paul Anderson
Chief Operating Officer
Tim Ely
Senior Director of Accounting and Technology
Tim Krause
Director of Engineering
Marlo McCutcheon
Senior Director of Human Resources
Scott Truman
Director of Sales and Market Development
John Zimmerman
Director of Marketing and Public Relations
[custom-facebook-feed feed=1]