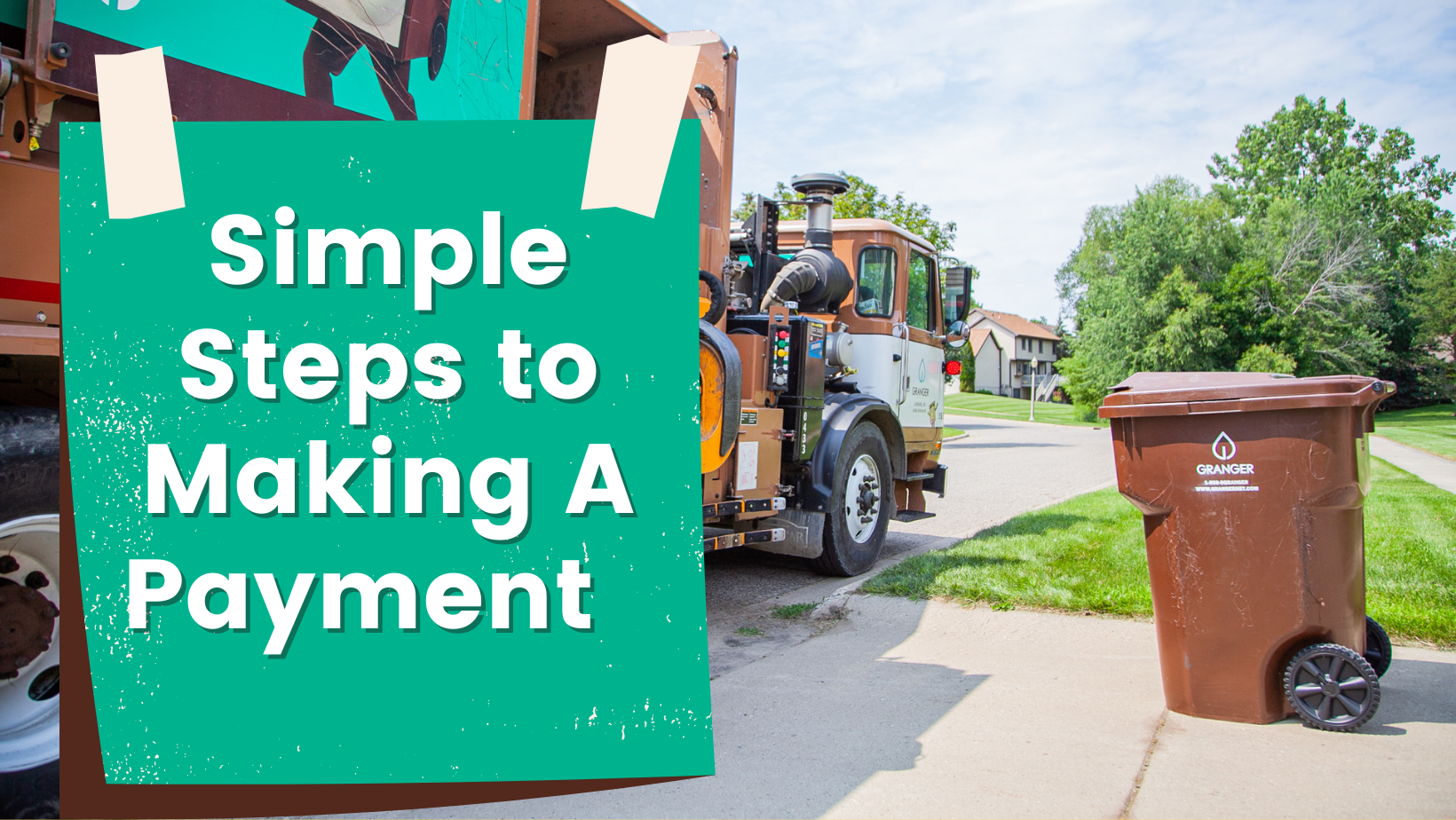 Online
Pay online. You can pay securely and conveniently with no fees using our online system. Be sure to have your account login information or invoice handy.
Mail
Mail your payment using the envelope provided with your invoice.
Mail Payments To:
P.O. Box 22213
Lansing, MI 48909-2213
Phone
Pay with a debit card, credit card or check by phone by calling:
1-888-947-2643 or 517-372-2800
Curby Quick Pay
What it is: Granger keeps your credit card on file and automatically charges it each time your bill is due.
How it works: Sign up for Curby Quick Pay over the phone at 1-888-947-2643. We'll record your credit card information and charge it to pay your bill when it's due. You may request Curby Quick Pay via email, but please don't include your credit card information in the message. We will call you to collect your payment information.