Residential Collection Guidelines
General Collection Guidelines
When putting your cart out, use our cart placement guidelines.
Carts and bags must be accessible from the street for collection; snow, automobiles and other obstacles may impair our ability to collect.
DO NOT load carts over 200 lbs.
Whenever possible, close the lid of your cart when placing it at the street.
DO NOT leave carts or bags at the curb for longer than 24 hours.
Please note, putting out additional bags not included with your service may cause you to incur extra charges.
Remember, you have a collection day, not a collection time. (Find out why here.) Place your trash, recycling or yard waste at the street by the earliest pickup time in your area (as seen below).
Guidelines may vary for those in municipal, mobile home park or association contracts. Contact us for guidelines if you have service through a contract community.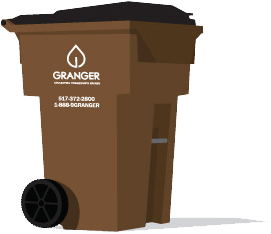 Trash Collection Guidelines
Curby carts and bags are for disposal of household waste only. Please review our waste acceptance guidelines.
Please bag all trash, especially loose materials like sawdust, ashes, insulation and packing peanuts, even if using a cart. Please double bag any cat litter or other animal waste.
Please do not use trash bags larger than 30 gallons. Bags should weigh 30 lbs. or less.
DO NOT fill Curby carts and bags with sod, dirt, wood, construction debris, etc.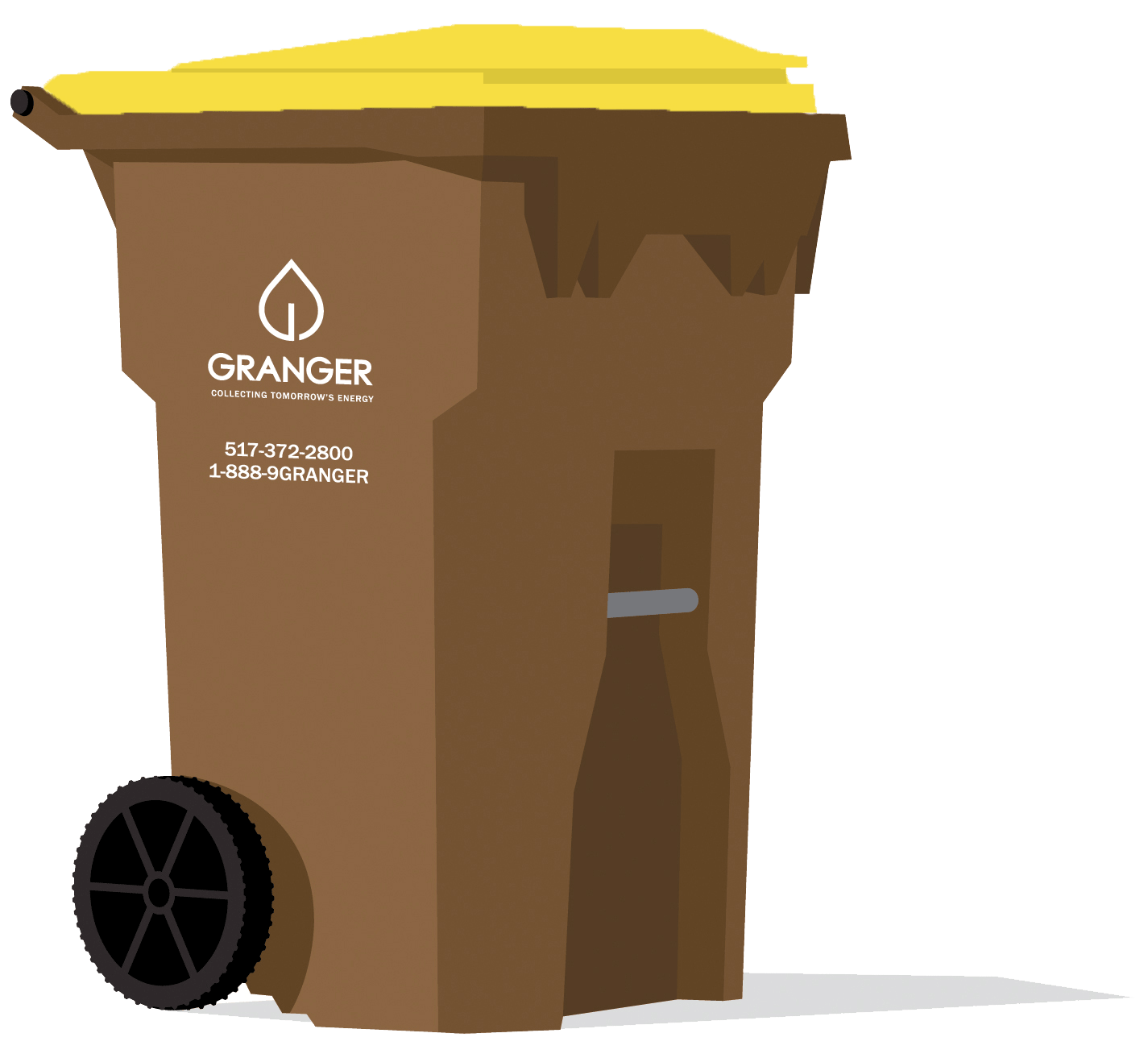 Recycling Collection Guidelines
Recyclables do not need to be sorted.
Do not bag recyclables (unless you are using the Blue Bag Recycling Program). Put them loose in your recycling cart (Curby Recycler).
Follow the specific recycling guidelines for your area. Items that are not accepted may be left.