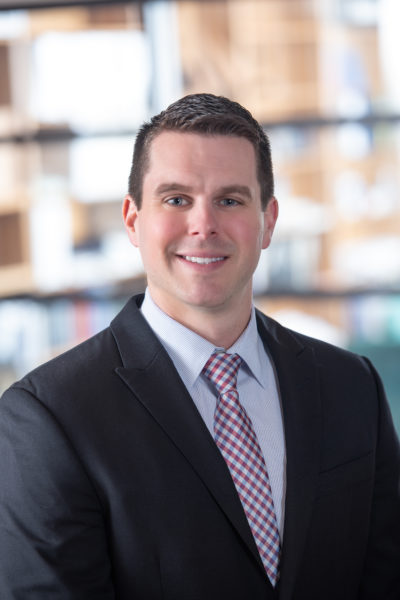 By Guest Blogger Charles Hauser
In December of 2009, I graduated from Central Michigan University with a degree in Entrepreneurship and Marketing. The idea of business, working with people and developing relationships always intrigued me. As a professional, I followed this path while learning from great mentors and business leaders. Throughout my years of experiences, one thing really stood out from both an individual and company standpoint—community involvement of companies and individuals who represented those companies. It is always great to see institutions willing to make their communities better. For this reason, I became very interested in the opportunity to work for Granger Waste Services as the community relations coordinator. I wanted to be a representative of a company that puts high emphasis on community involvement and great service. Here at Granger that is exactly what we do.
As community relations coordinator, I have many responsibilities and wear many hats. One of these is community support and special event coordination. If you've seen our logo at an event or heard our name over an announcement, seen our lighted truck in a Christmas parade or received a wave from our mascot Curby, stopped by one of our tables or put trash or recycles in one of our event boxes, you've experienced my work. On a weekly basis I receive many requests for sponsorships and in-kind giving to all sorts of organizations and communities. While we would love to be involved in each and every event, as part of my role I have to determine which we will participate in, based on company values, budget and availability.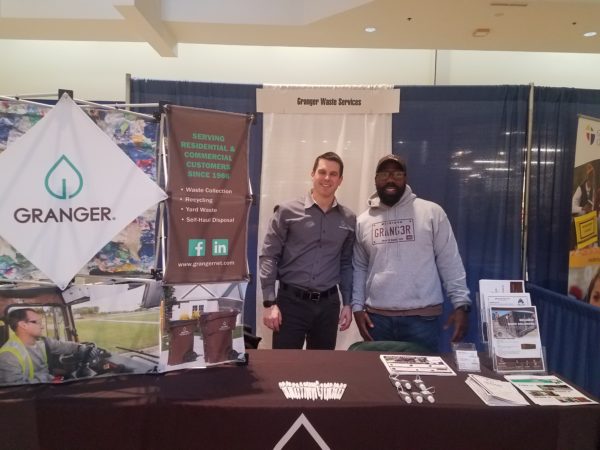 Next on the list is community education. You will often find me in the community with a table full of recyclables explaining what should and should not go in your recycle bin. If I am not behind a table at an event, you may spot me with a tour group a safe distance from the landfill working face, explaining the complex construction and operation of our landfill. On some days I am in the classroom talking to children or presenting to an organization or association. Educating the public is very important to our communities and our industry and I really enjoy when people tell me they "had no idea."
While I now educate others, that was not always the case. Here at Granger Waste Services and industry wide there is a lot to learn. We are a highly regulated industry with many complex rules and procedures. The truth is I truly had no idea what went into putting my trash cart at the curb before taking this role. The ability to shadow, support and constantly be in communication has really helped me understand regulations, the industry and the communities we serve.
As community relations coordinator I am also responsible for media relations. You may see my name in the paper or see my face on the news interviews as the spokesperson for Granger. In addition, I develop press releases to help inform our customers and communities. This is another reason why constant learning and attention to detail play an important role in my position. Away from media you will find me out in the community at chamber events, community meetings, educational seminars, participating on committees and boards as a Granger representative. Being involved at this capacity is part of the job I really enjoy as I get to meet great people.
Working for Granger Waste Services has been a valuable experience. I am proud to work for a company that puts a high priority on the environment, communities and its associates.