We're celebrating National Garbage Man Week by featuring Granger associates. We might not all pick up trash here at Granger, but we're all garbage men and women.
Name: Darla Fabus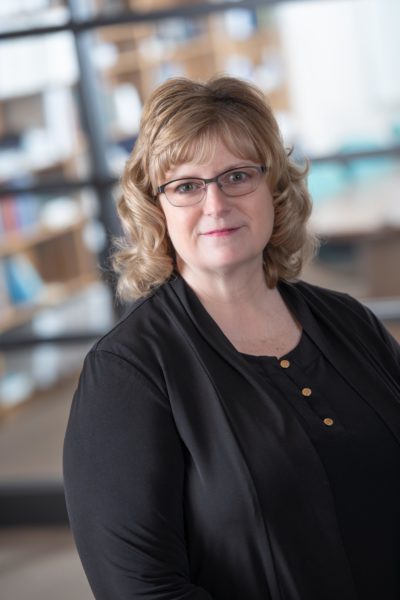 Title: Accounts Payable Administrator
What kind of activities do you do on a typical workday?
Typical activities include accounts payable tasks, vendor setup and maintenance, payment processing and reports, accounts receivable, journal entries, cash management reports. I also function as primary backup to the accounts receivable specialist. In the future, my role will be transitioning to a more administrative role.
How long have you worked at Granger?
29 1/2 years
What's your favorite part about working at Granger?
The family-friendly atmosphere
What do you find most interesting about this industry?
Before coming to Granger I would put my trash at the curb and it just went away. I never thought about where it goes or what happens to it. I didn't think about what the driver had to deal with or operations. I didn't think about all that goes into landfill construction and the regulations placed on operating a landfill. Now I know so much more about how all that works.
What's your favorite destination in Michigan?
Mackinaw City