We're celebrating National Garbage Man Week by featuring Granger associates. We might not all pick up trash here at Granger, but we're all garbage men and women.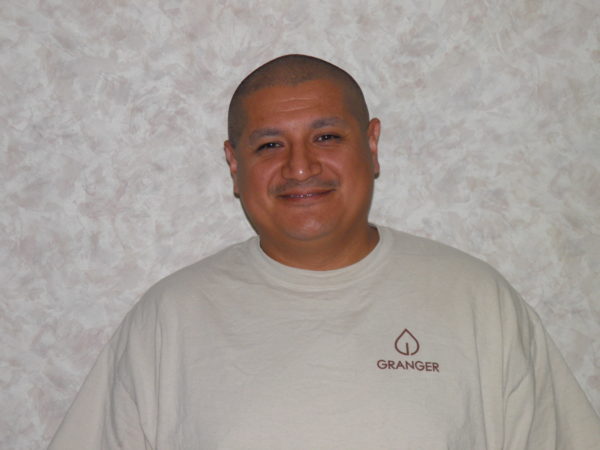 Name: Jr Ramereiz
Title: Equipment Operator
What kind of activities do you do on a typical workday?
Operate the Bobcat and fork truck in the Recycling Center, sort materials (pulling trash out of recycling)
How long have you worked at Granger?
3 years
What's your favorite part about working at Granger?
Operating the Bobcat, also the people
What do you find most interesting about this industry?
The amount of material that we process
What's your favorite destination in Michigan?
Lake Michigan