We're celebrating National Garbage Man Week by featuring Granger associates. We might not all pick up trash here at Granger, but we're all garbage men and women.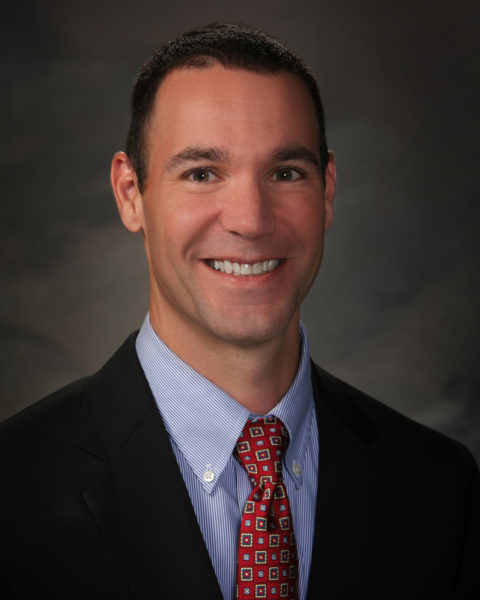 Name: Sean McHugh
Title: Data Analyst
What kind of activities do you do on a typical workday?
I analyze business and financial questions. The Granger leadership team wants to know how various projects are going financially and I help answer these questions.
How long have you worked at Granger?
10 years
What's your favorite part about working at Granger?
The people!
What do you find most interesting about this industry?
How folks can get so upset about something as simple as trash collection
What's your favorite destination in Michigan?
Petoskey/Harbor Springs