Picture this: You're getting ready to take your recycling to the drop-off center. You want to recycle in the most environmentally friendly way possible, so you've saved your recycling up in your garage for several weeks. Now you're taking the opportunity to recycle it on your way to an appointment, when you're going to drive right past the drop-off center. You're feeling pretty good about putting a lot of thought into your recycling process.
Or maybe you get your recycling conveniently picked up at your house every two weeks. You've enlisted the kids' help to recycle as many items as possible. You're placing the last few items in your Curby Recycler or tub on collection day.
Since you're running late, you don't take the time to break down all your cardboard boxes, but that's no big deal. Or is it?
Sure, recycling boxes that haven't been broken down isn't the end of the world, but here are few things that can happen when you don't:
It's a lot harder to fit them in your vehicle or anywhere else. If you have curbside recycling, you'll want to put the boxes in your Curby Recycler or underneath your recycling tub, which can be quite a challenge if they're not broken down. Even if you stack the boxes next to the Curby Recycler or tub, that doesn't work great if they're still intact.
You prematurely fill up containers at the Drop-off Center. Why is that a big deal? Well, because if you're trying to be good to the environment, hauling a bunch of air in a container is really not the way to go. It also increases the expense of recycling due to multiple trips to empty at the Recycling Center. And that's what happens when you fill up with a bunch of boxes that aren't broken down. The container gets too full to put any more in, but the space is not being used to its potential.
Emptying your Curby Recycler is challenging. Putting intact boxes in your Curby Recycler can result in them getting wedged inside. That means they could get left in there, especially if your recycling is serviced by an automated side load truck.
So please keep recycling all that cardboard, and do yourself, Granger and the environment a favor by breaking down your boxes.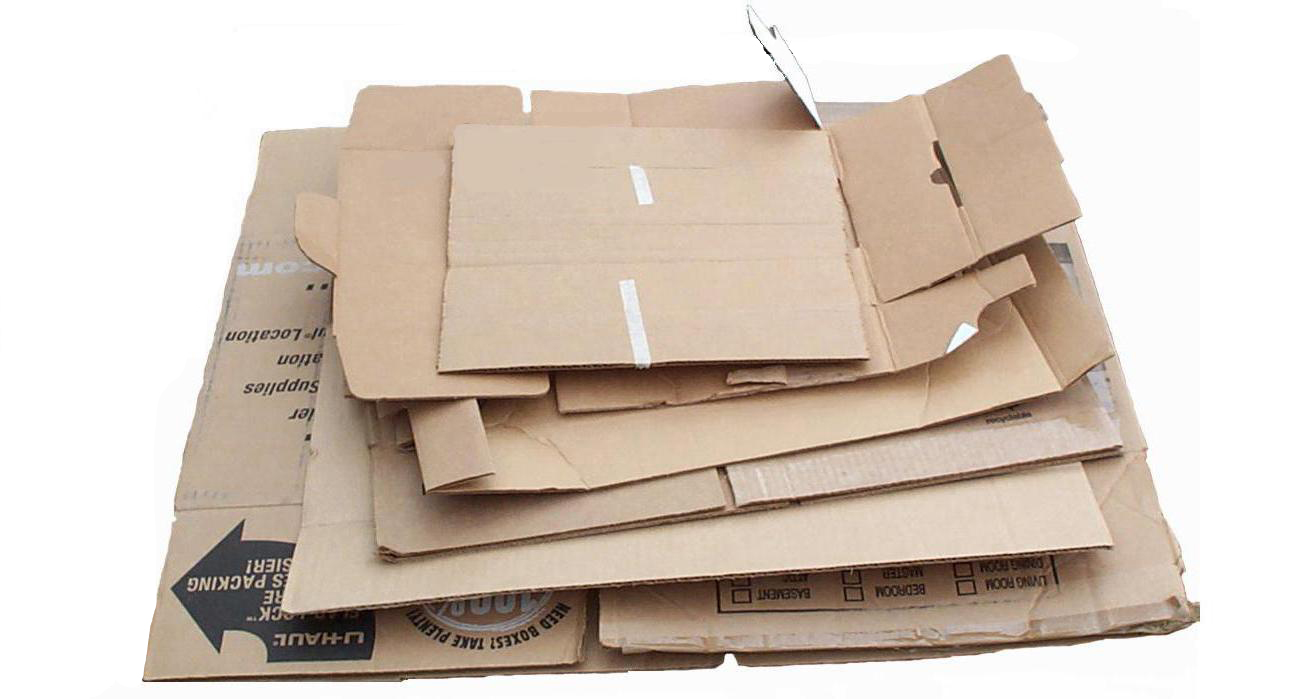 ---
Related Resources