Granger Waste Services and Les's Sanitary Service have reached an agreement to combine operations. Beginning December 1, 2022, Granger will assume Les's customers.
Les's customers are not likely to notice much of a difference with the transition. Many of Les's employees will take advantage of career opportunities with Granger.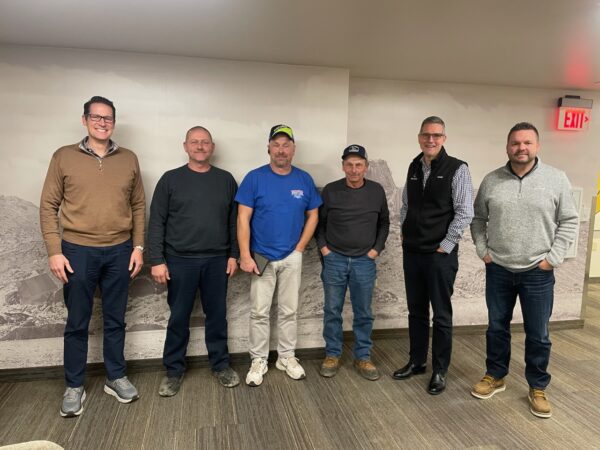 The Sweeney family started Les's more than 50 years ago. Since then, the family business has grown significantly, while maintaining a small family business feel. Granger Waste Services has a similar history as a family business. "Our family feels good about the transition to Granger, a family business with a reputation for honesty and treating both their customers and employees well. We know our customers and our employees will be in good hands," said Bill Sweeney.
Granger may be new to the area, but the company has a long history of servicing Michigan customers. "We are grateful to the Sweeney family for this opportunity and excited to begin providing customers in Hastings with the same exceptional service we have been providing in mid-Michigan for the last 56 years," said Granger Waste Services CEO Keith Granger.
All Les's customers will be receiving a communication alerting them to the change and providing service details in the mail prior to December 1. Customers can also find important service information at www.grangerwasteservices.com/les.