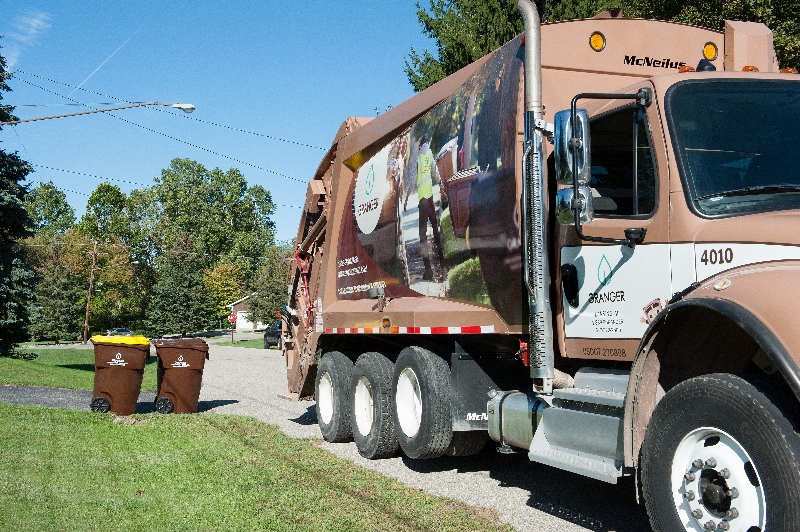 Think about how hard it is to do your job on a daily basis. Now imagine that in addition to doing all that work, you had to deal with working in or close to busy roads. And realize that the drivers around you aren't always paying attention to your safety or being cautious when they drive past you. That's what Granger drivers and many other utility workers have to contend with on a daily basis. Every day they perform an important service while making sure they return home safely to their families.
Did you know that you're required by Michigan law to slow down when passing a garbage truck? And that the law includes not just garbage and recycling trucks, but also utility (phone, cable, electric, etc.) trucks? Public Act 464 of 2008, or as we like to call it, the Slow Down to Get Around law, was passed to protect service workers on our roadways.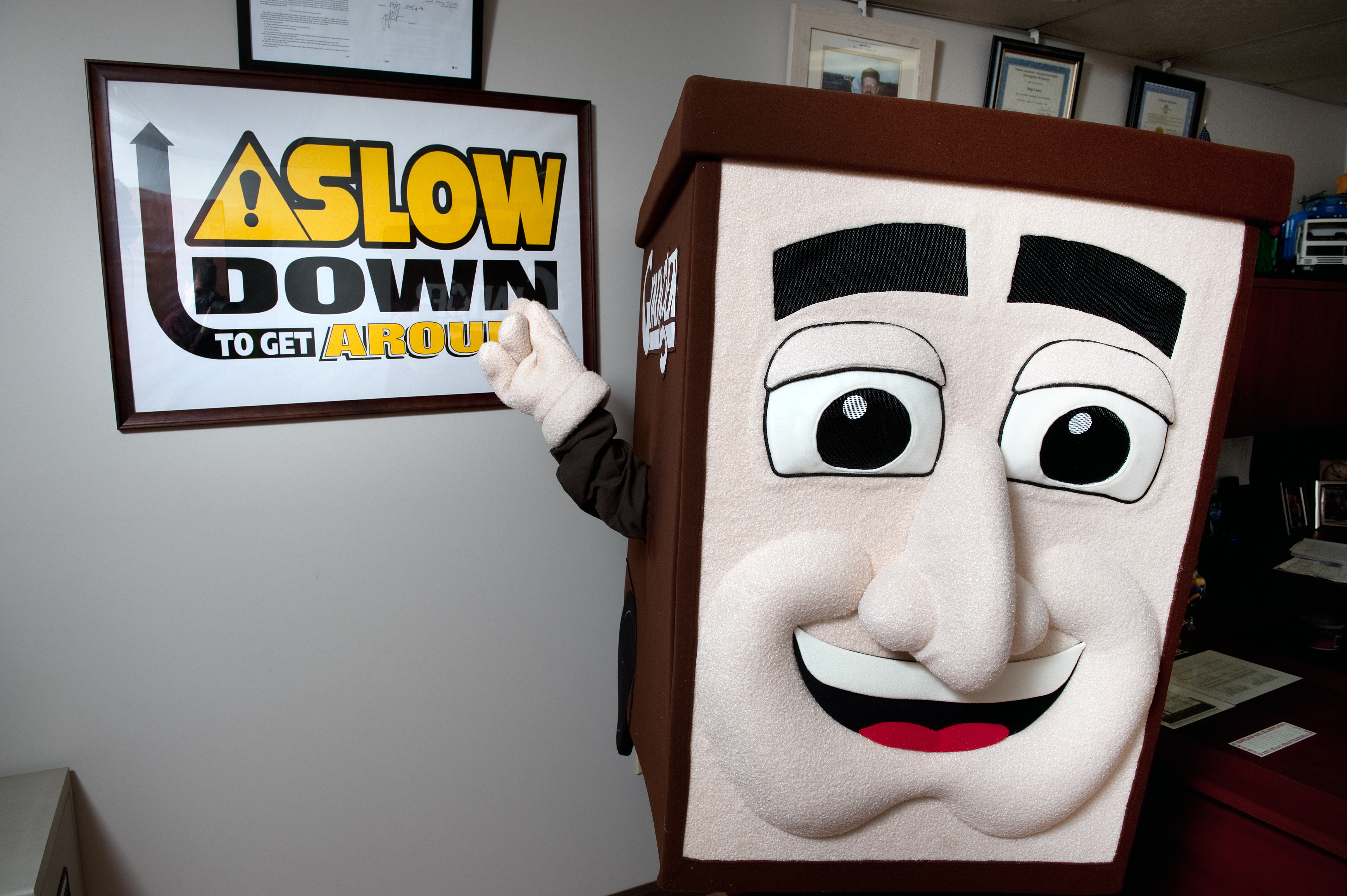 At Granger, we always take safety personally, and it was no different with this cause. The original Slow Down to Get Around concept was developed by an Ohio waste hauling company in response to an accident that claimed the life of one of their employees. In August 2005, Granger leadership decided it was time to bring the campaign to Michigan. A group was formed to raise awareness of the issue, and that awareness eventually resulted in a law being passed. The law not only requires drivers to slow down and use caution when approaching a service vehicle, it imposes penalties for violators.
Keeping our drivers safe is a priority for Granger every day of the year. The Slow Down to Get Around law just helps make doing that a little bit easier.