VILLAGE OF UNION CITY
Granger Waste Services is proud to be the exclusive waste hauler for the Village of Union City.
We appreciate the opportunity to provide service for your community.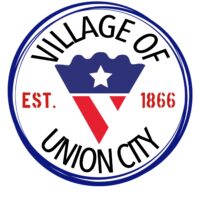 We are pleased to provide weekly trash collection and every other week recycling to residents. Additional services, such as large item disposal and dumpster rental are also available.